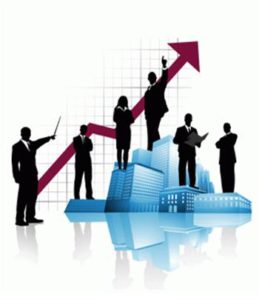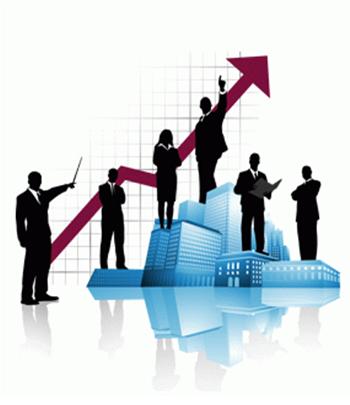 5  Keys to Staying on Track for Success
The road to success can be rocky, filled with bumps, potholes, and dead ends. Knowing yourself and the terrain will increase the chances of your achieving your goals. Let's review 10 keys that will help you stay focused and on track for success.
1. Passion
Having a passion for your work is the most important element in finding success. You have to love it and desire to cultivate it.
2. Confidence
Your actions and the way you speak about yourself and your company is the greatest selling point to your target audience.
3. Self-Discipline
Disciplining yourself will help you accomplish more than you ever dreamed, not to mention be the catalyst for great happiness in life.
4. Be Open to Failure
You have to increase the chance of failure and vulnerability to criticism if you want to mature your business.
5. Persistence
Never allow failure to dictate your next step in the journey toward success. Rather, seek out what you can learn from it and follow that direction thoughtfully.