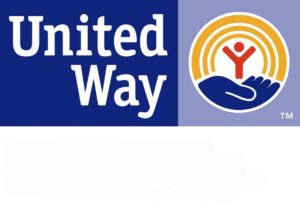 Building Bridges is a 501(c)3 organization that educates and empowers through:
Live and virtual business education
Coffee With Film Series on CBS/KDKA digital
U can B career education program for 6th -12th grade students
and Building the Bridges across the business and workforce ecosystem.
Our mission is to strengthen the economic vitality of the region by providing educational programming and opportunities for small business and students to connect with vital business resources.
This About US page describes our mission and lists our partners.
Partners
The Alcoa Foundation
Aziksa
The City of Pittsburgh – CDBG
Duquesne Light
The Education Foundation
The German American Chamber of Commerce
Google
Google Grants
The Grable Foundation
Greater Pittsburgh Non Profit Partnership
Jeffrey Martin Global Media
The Laurel Foundation
People's Gas
Point Park University Cinema Arts
Rosedale Technical College
The United Way
The Verizon Foundation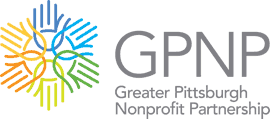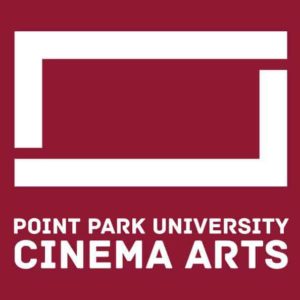 The Coffee With Show
Business, community and government leaders share what worked to launch and sustain their businesses and careers. Learn from the experts about opportunities and business resources. Now streaming on CBS Local!
More of a Charlie Rose type of interview, "Coffee With…™" is an interactive discussion format, covering a wide array of important issues impacting the country's business and social landscape.
Produced by Building Bridges for Business. The interview questions are crowd sourced on Linked In, Twitter, Facebook and Google+.
U can B
Educating 6th – 12 Grade Students.
• Proven curriculum – Tailored to meet your school's needs. Select the topics and Number of Weeks.
• "Coffee With…" videos and in person interactive discussions are used to educate students on their purpose, passion and career options.
• Educational programming – for students to connect with vital business resources.
• On site visits – to local government locations, TV stations, and businesses to learn about career choices.
Entrepreneurs and businesspeople, along with the non-profit organization Building Bridges for Business, are giving local students the chance to see what life is like after high school and college. U can B is now in numerous schools across the State of Pennsylvania and is expanding into several states in 2015.