Email Marketing for Your Small Business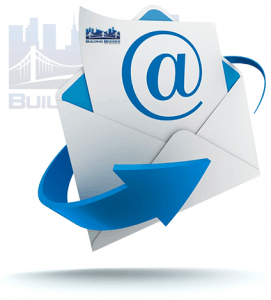 As a small business owner you are always looking at ways to reach your target market without breaking the bank. One way to do that is by investing in email marketing software. By doing your research and choosing the best option for your requirements, you can become the thought leader in your field and build relationships with your clients.
Email marketing is just that: marketing by way of an email. Your email can contain anything you want. You can write articles that will be beneficial to your audience. You can let your clients know of great specials or new products. You can introduce new employees. The possibilities are endless.
One thing to keep in mind is the reason why you are doing this. You want to let your clients know that you are the best in your field. You want to be the thought leader that they turn to when they need your type of service. Make sure you are providing a service to your clients and not just rambling on. Keep your newsletters informative so you don't bore your audience. You want them to look forward to hearing from you.
As they continue to read your newsletters, you will be building a relationship with them. This is imperative for repeat business. If your clients don't have a positive reaction to you and your business, they will go elsewhere.
When choosing email marketing software, Aweber is just one example, look at all the features offered, not just the price. There are some services that are free, but they may not do what you want them to do. Make sure you know what you want and compare services to make sure you are getting the best one for your requirements. You don't want to jeopardize your relationship with your clients by choosing a company that will not do what you want it to do. Your business is too important.
This post is one in a series where we will talk about email marketing software services: their offerings, their pros and cons, and their best practices.