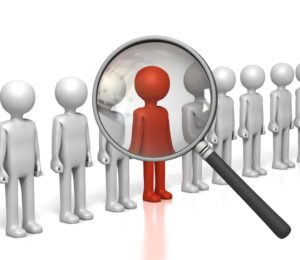 Social media is best way 2 promote you and your business – just like traditional networking build relationships. You can become a celebrity in your industry with social media.
You must make commitment to social media to succeed. Engage with people. Start and participate in conversations. Don't use it to sell. People will block you. Build trust. Provide helpful information.
Become the go to person for advice in your business via social media. There are many success stories.
How do I get on track to become a #milliondollar business?
Most small biz fail because think too small. Think big & decide what you want your business to be. What's your vision ?
With vision in mind, think about the building blocks you'll need to get there. Then start to build. Like a blue print.
There is a big difference between a self-employed job with income stream and a business. Business has value without you.
Think first about your exit strategy. Start with big vision and build your legacy.
How can I position myself as an expert in my marketplace?
You can become a celebrity – a 3rd party expert brand. Create a blog, fan page, etc. Also define your value so you stand out from competition.
Leverage the media. use http://www.helpareporter.com and respond to reporter queries. Don't sell – be expert.
If you blog, make sure you commit to regular posts. Build your following and people with see you as the expert. And in some cases podcasts and blog talk radio shows can be a good marketing tool too. Watch for another blog with more great advice.